Colored Barcode Labels - Color Barcode Labels - Across 1(Width up to 50mm)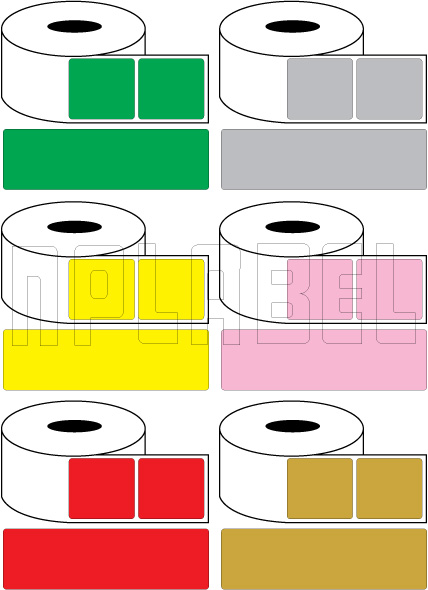 Color Barcode Labels Available in Roll Form with 1 Labels Across with Radius Corner
Label Size Available
25mm x 25mm, 25mm x 14mm, 35mm x 12mm,
38mm x 25mm, 38mm x 38mm, 45mm x 45mm,
50mm x 20mm, 50mm x 25mm, 50mm x 75mm,
50mm x 100mm.
Next Step : If not logged in please login or register first then click on continue checkout.
Product Review
Color Barcode Labels Available in Roll Form with 1 Labels Across with Radius Corner.
All Label Sizes up to 50mm Width Available
">