Create your OWN General Purpose labels - 162529 Create Custom Stickers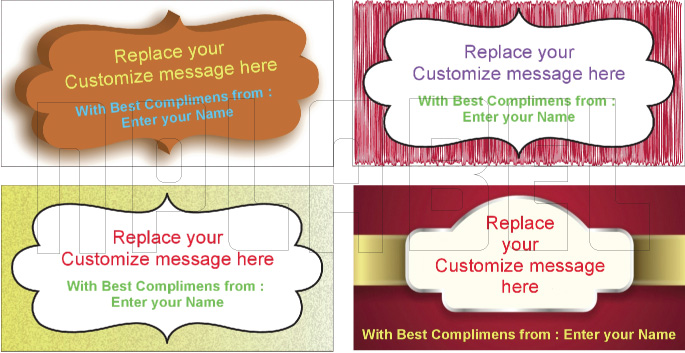 Size Available : 150 x 75mm,
Available in Self Adhesive Glossy Paper
To create your own design, Kindly click below "Customize Your Design" option and Select from ready made templates and customize as per your choice
Size
Quantity
Price
150x75mm
1
Rs. 200
5
Rs. 340
10
Rs. 375
25
Rs. 490
50
Rs. 675
100
Rs. 1,000
View More
Are you interested in customize your design ?
Next Step : If not logged in please login or register first then click on continue checkout.
Product Review
Size Available
: 150 x 75mm,
Available in Self Adhesive Glossy Paper
">