500718CLP - Customize Push Button Labels (Labels & Stickers for Push Button - Bulb Indictor )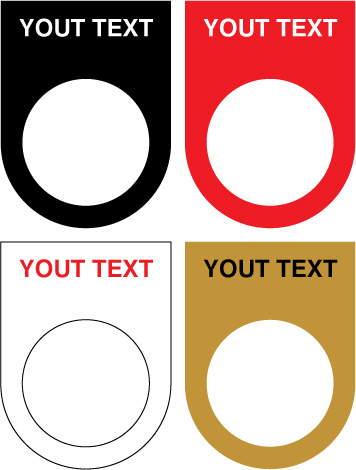 You can get variable data Laser Marking for Push Button / LED Labels.
Hole Size 22.5mm
Select Type of labels, No. of quantity, Base material & Color scheme. Total price will be calculated on basis of no. of total quantity you have selected.
Upload your data in Excel file format with required quantity of each variable data.
Product Review
Next Step : If not logged in please login or register first then click on continue checkout.